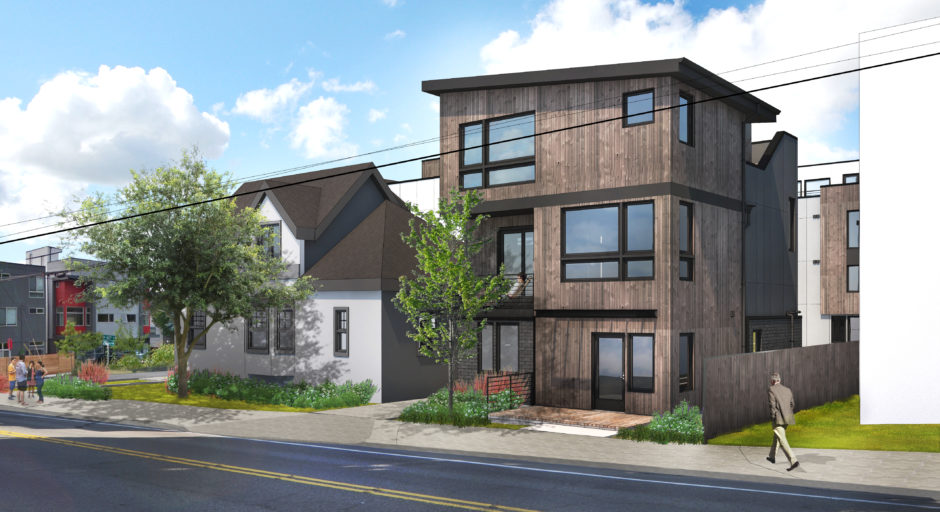 Flanigan Group's Ballard Campus
2002 NW 60TH ST, SEATTLE, WA. 98107
2 Townhomes, 2 Single Family and 6 Rowhouses
Tucked between two iconic homes in the neighborhood you will find Flanigan Group Development's Modern Ballard project. With a short distance to all Ballard has to offer, these homes will be at the top of everyone's list.
We've just broken ground on this project and we will be pre-selling soon! Get in touch with questions, and check out our past build portfolio.
What to Know About Ballard
Ballard is a neighborhood situated in Seattle, Washington's northwestern region. The area is widely known for its stylish boutiques, bars, and restaurants. But before we get into all that, let us take a look at the history of Ballard. Once a city by its own prerogative, the Ballard neighborhood still retains its strong sense of identity. That's mainly due to its distinct culture and history as a booming commercial hotspot made up of Scandinavian settlers. They instilled Ballard with a heritage stamped by the collective consciousness, hard work, and live-and-let-live way of thinking.
We will share the most influential and important moments in Ballard's historical timeline.
1850s Scandinavian Settlement of Ballard
The area that we call Ballard now was first inhabited between the 1850s and 1860s. By 1890, the City of Ballard had grown to reach a populous of 1,636. From 1890 to 1907, the population grew to reach 17,000. Most of the residents at this time had come from Sweden and Norway. The city's primary industries were timber and fishing, with its wooden roof shingles production giving it the name 'shingle capital of the world.'
1907 Annexation By Seattle
With the rapid growth of Ballard, it became a problem for city officials to sustain its residents with adequate services. The supply of fresh drinking water was such a huge problem that necessitated Ballard to agree with Seattle to buy. The deal resulted in Ballard accruing such high debt and later annexed by Seattle. In 1905, there was a vote done where citizens of Ballard opted to remain independent. Public opinion shifted in 1907 and another vote was held which led to Ballard being annexed by Seattle.
Modern Day Ballard
By the time the 20th century was ending, Ballard had begun experiencing a real-estate boom. By 2007, about 20 major retail projects/apartments were under construction or were finished within a 5-block radius of Ballard's downtown. More recently, Ballard has included venues for entertainment like restaurants, bars, and coffee shops. Downtown Ballard also hosts the Majestic Bay Theater.
Attractions & Events
There are a variety of attractions and events that you can participate in while in Ballard. Some of the local favorites include the Golden Gardens Beach Park, Discovery Park, Ballard Farmers Market, Seattle Fish Ladder, The Edith Macefield House, to name but a few.
Real estate in Ballard
According to Seattle Met, Ballard's property and real estate are the hottest right now. Townhome communities and a dozen new apartments have popped up at 15th Avenue and Market Street to satisfy the high housing demand in the region. Investing here is truly worth a punt.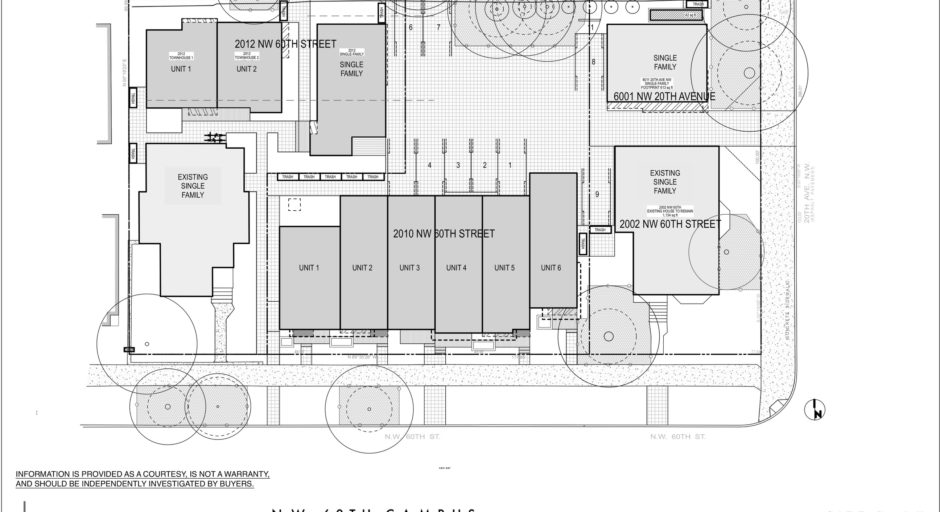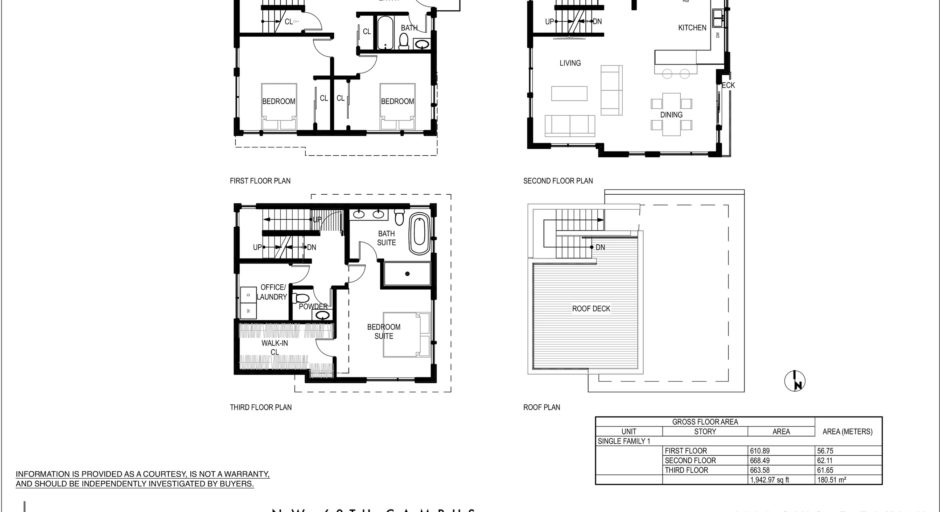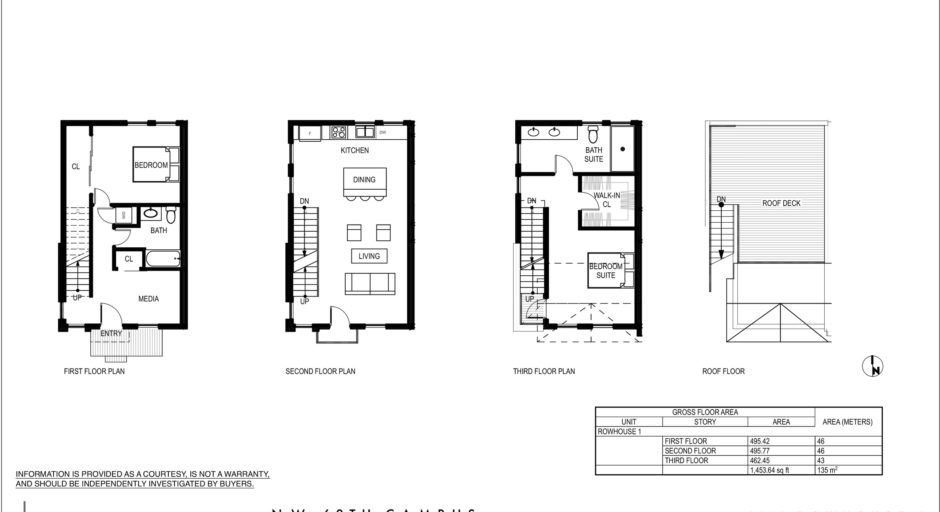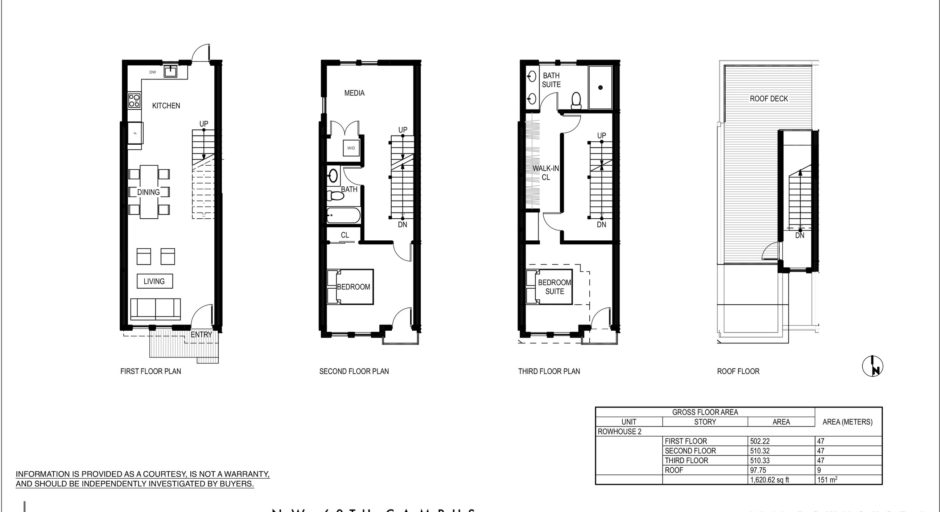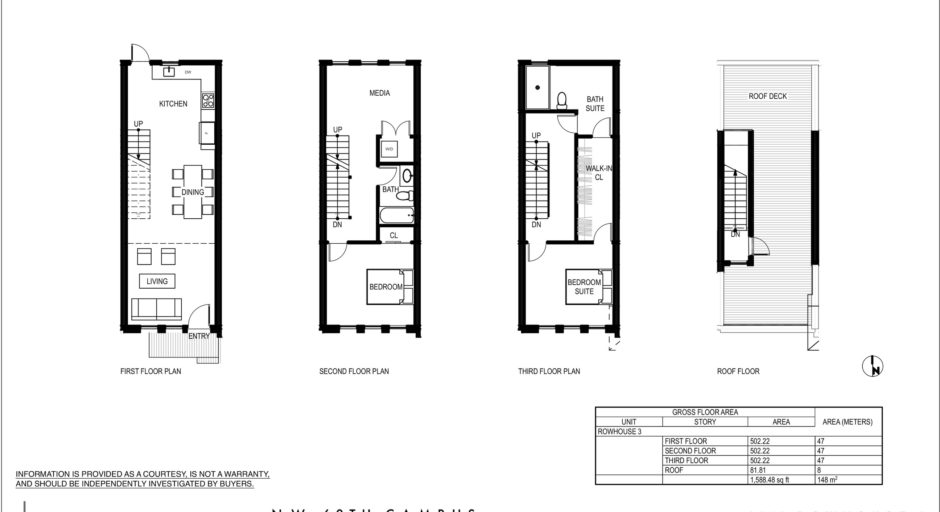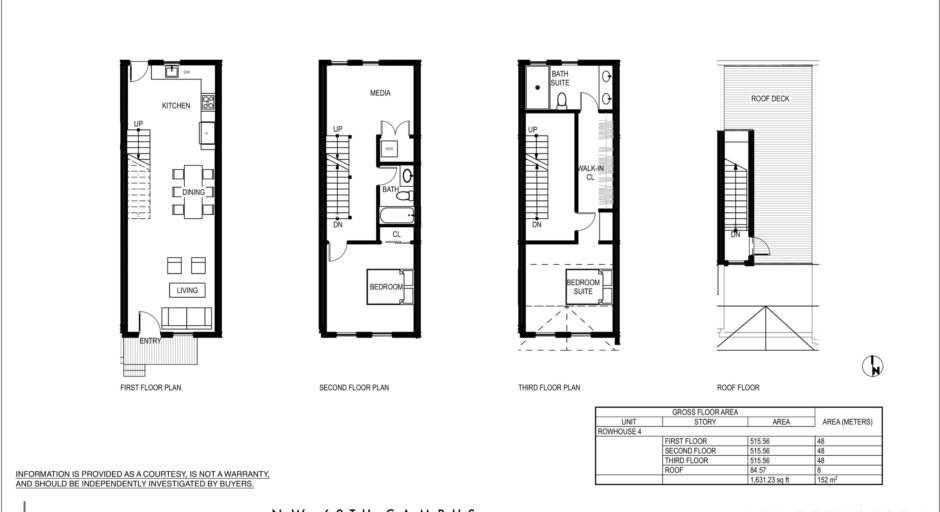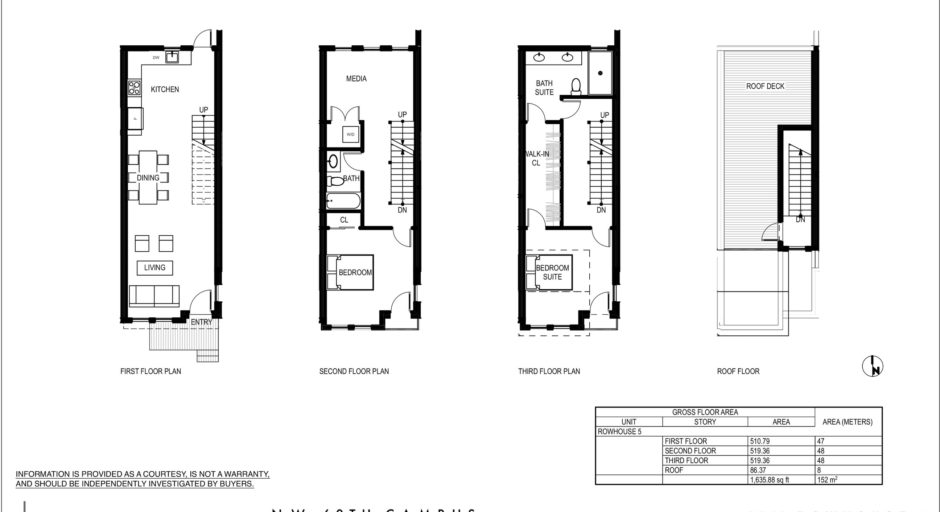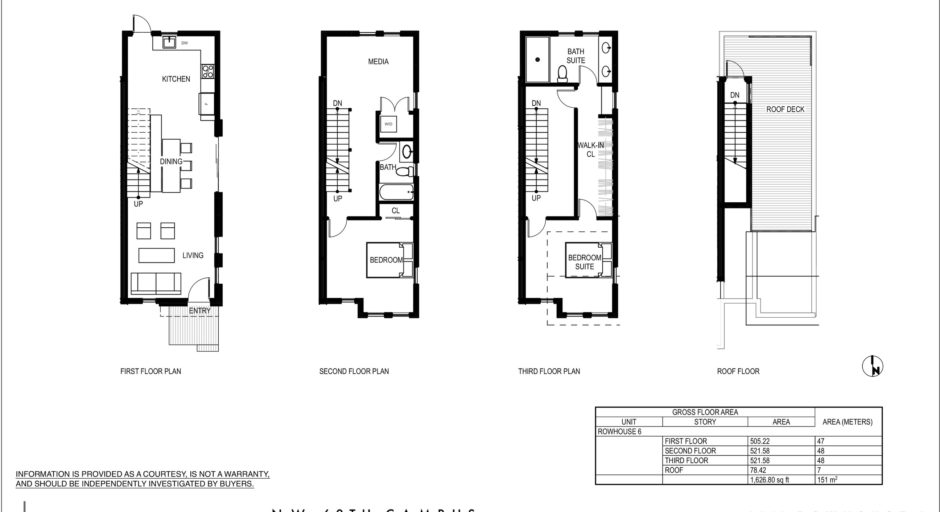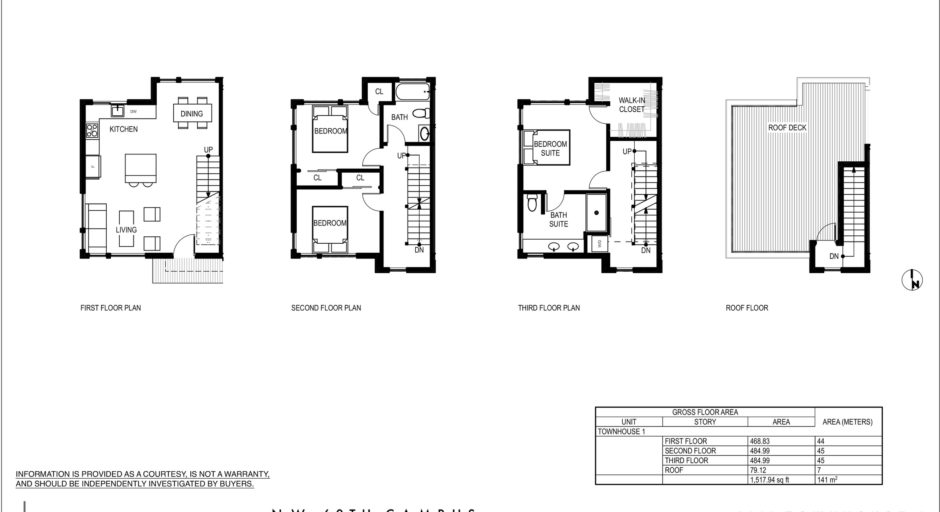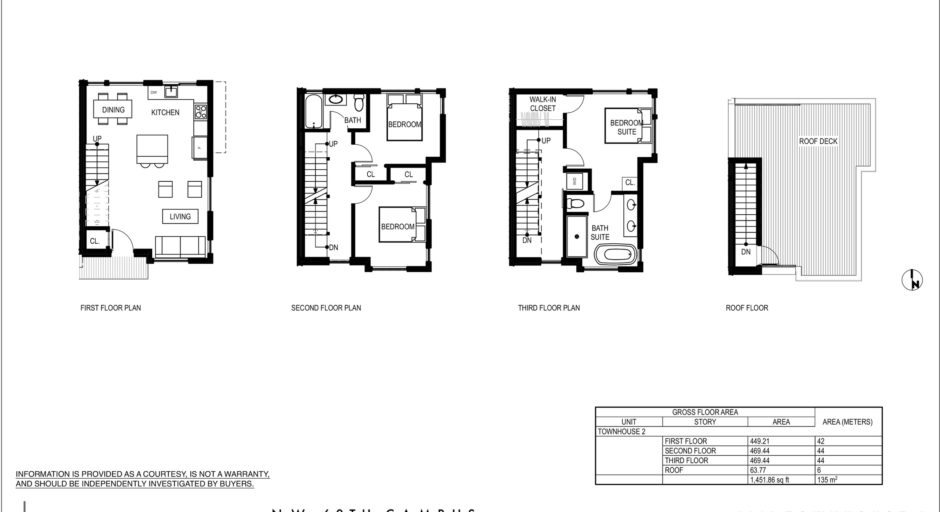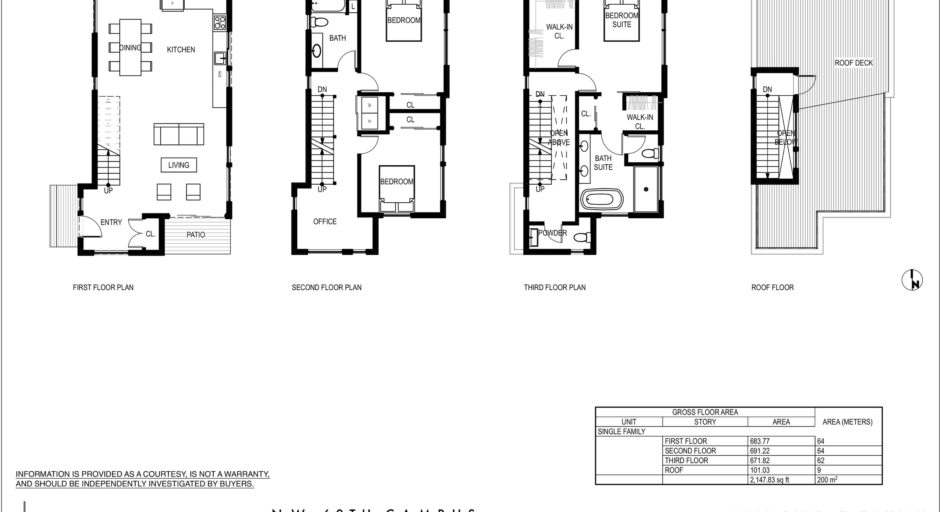 Interested in our new build in Ballard? Get in touch.
The Flanigan Group /206-669-6302