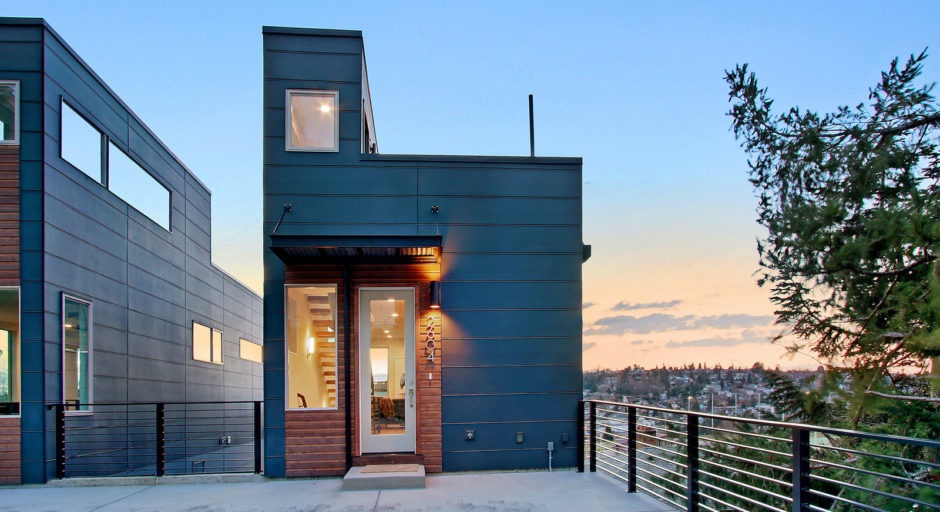 The lights are still on
Here at the Flanigan Group we are committed to the safety of our team and our community. We will continue to provide top quality homes and service during this time of temporary adjustment in our daily lives.
Our new procedures for viewing and buying homes
Schedule An Appointment
We can meet you outside, keeping a healthy distance and allow you to tour the home on your own. We can also do a virtual walkthrough for you via FaceTime. We will be adding video walkthroughs of our builds in the next few days, keep an eye out.
Digital Transactions
We can do everything remotely with digital signatures, phone calls, and email. Remotely singing all documents from your couch. And we will delivery the keys.
Our New Builds
Our new construction has never been lived in and as an added level of comfort we will pay for the cleaning of your home before you move in.
A Final Word
We have worked by referral for 30 years and we are here for you before, during, and after. We are here to guide you through this. Please get in touch with any questions.
The Flanigan Group